About Us
Cleared Art Sales & Rentals for Hollywood
Off The Walls Studio Gallery is an online gallery specifically for the film, print & media industry. Our gallery was founded by John Philpotts, a former set decorator in the entertainment industry. We are an online art gallery exhibiting abstract, photography, and contemporary art from emerging and established artists. All art work is available for purchase. We also offer short-term rental or long term leasing. All art has permission by the artist for use in motion picture, tv and commercials and beyond.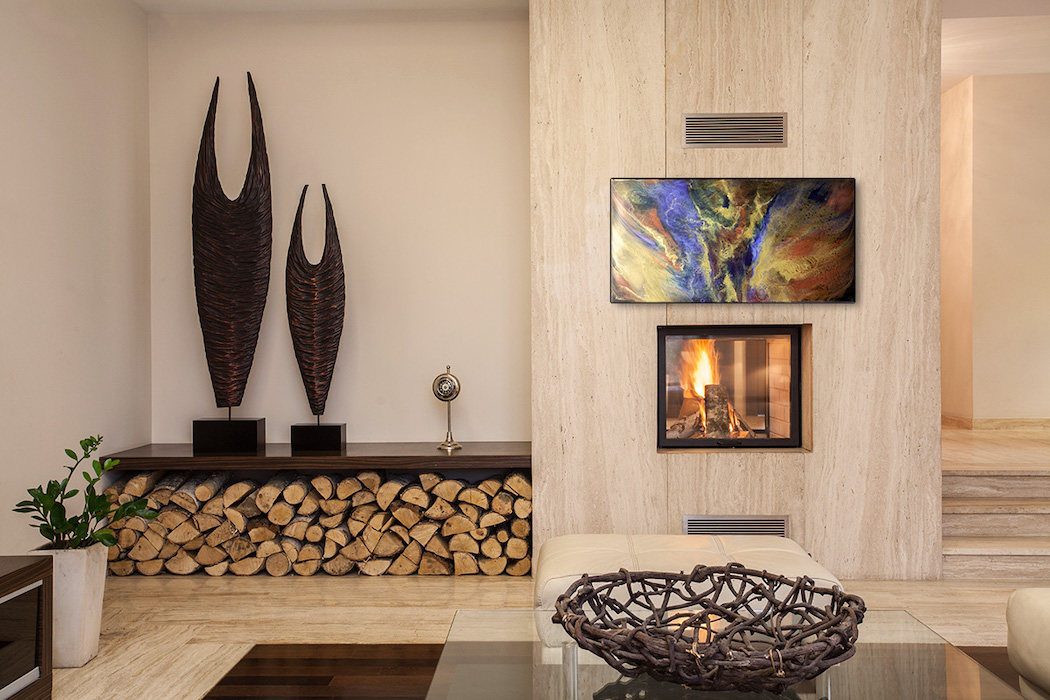 John has founded Off the Walls Studio Gallery with the sensibilities of a decorator to help the Set Decorator with the hectic production schedules and quick turnarounds Hollywood demands. As an artist, John has created Off the Walls Studio Gallery as a platform for his Ocean/Landscape Photography along with emerging and established artists. Off the Walls Studio Gallery brings new fresh artwork to the decorator's workflow.
If you want to build your collection with affordable, unique artwork, we can offer a wide range of pieces from urban, street, photography, and pop to some stunning abstract works.
We represent Southern California-based and nationally-based emerging and more established contemporary artists and still growing our team of artists. We have well over 1000 pieces of art on view at our web site in galleries in various mediums as well as additional works. We are constantly bringing in a new artist to be apart of the Off the Walls Studio Gallery TEAM. So keep checking in for fresh new art for your creative decorating needs.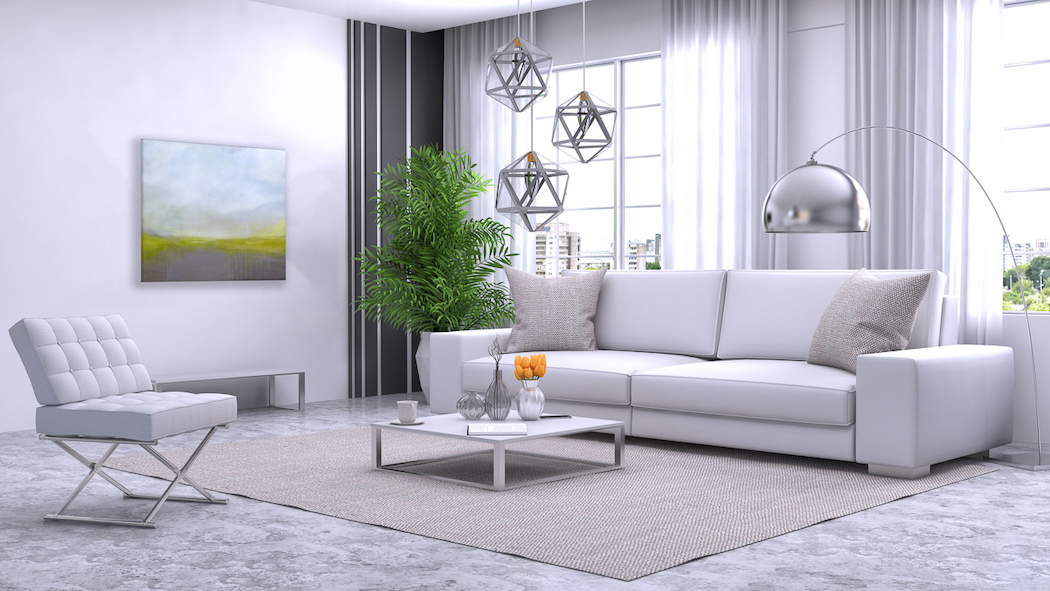 About John Philpotts
Photography is an extension of his creative eye. He captures the creativity of the subject, or the landscape and brings it to life. It's the total experience.
John Philpotts has created a body of work that brings his extraordinary vision of action art, the ocean, the mountains, and embracing the movement of perfection that dwells within each image.
John has found the opportunity to combine his three passions of the ocean, arts, and landscapes in his Ocean/Landscape Photography. He is using his entrepreneurial skills throughout his career in leading departments in the film industry and now operating a Gallery. John has a natural, in-depth, sensibility to bring to his venture of Off The Walls Studio Gallery. Not only is he a businessman, but he is also an artist!
John has realized his dream careers and the essence of life.
Photography Site • IMDB Profile • Facebook
Visit our Gallery
Visit Us
Monday- Friday 8am – 5pm
Closed for lunch 12 - 1pm
Saturday and Sunday – Closed
Or by Appointment
Art Emergencies: (818) 262-0353
Are you an artist? Contact us for submissions.